Helping you shine in all your colors lightens up my world 
Clarissa Rodriguez
Study strategist, Sherocks@college.com
When Clarissa told me about her vision for She Rocks @ College I knew it had to be the  experience that every dedicated brillant college student would love to have. We created a bright, bubbly yet classy brand that has Clarissa's subtle style in it.
Juliana Schreurs
Arquitect, schreurs.com.br
"I love the website!!! A friend told me it looks like me. I had questions about a personalized work be developed at a distance, bur the way you describe the process on your website and the way you conduct the creative process makes us feel hugged! Your process, dedication, knowledge and the ability to listen made the result be unique and extremely personalized. I felt comfortable and supported. You convey security and knowledge of what you're doing. This was the first step towards a career change and a major change in my life and you exceeded my expectations".
Tatiana Garcia
Entrepreneur, tatianagarcia.com.br and Haporibrasil.com
"I couldn't believe when I saw everything coming together! I took around 2 years to find an agency who really understood communication. I talked with 20 plus agencies in São Paulo area and closed with 3 of them, hoping to get it right. Some promised what they couldn't deliver, others tried to position myself only for the generic side of my work. They couldn't see how I'm different in what I do. I couldn't imagine that Laís, from the south of Brazil, could do all of that and add even more value to my business. She's very perceptive and took the time to understand all of my needs and to awake the best in me. I'm amazed by her work and got more than what I expected. My website and branding feels like me! It is me! I searched for that for so long and I'm so happy it's happening!"
Helena B. E. Martins
founder of Snackit – healthy gluten and lactose free snacks subscription service
"I loved it! The result was awesome! Thank you for your dedication and care. I'm sure it will be a success!"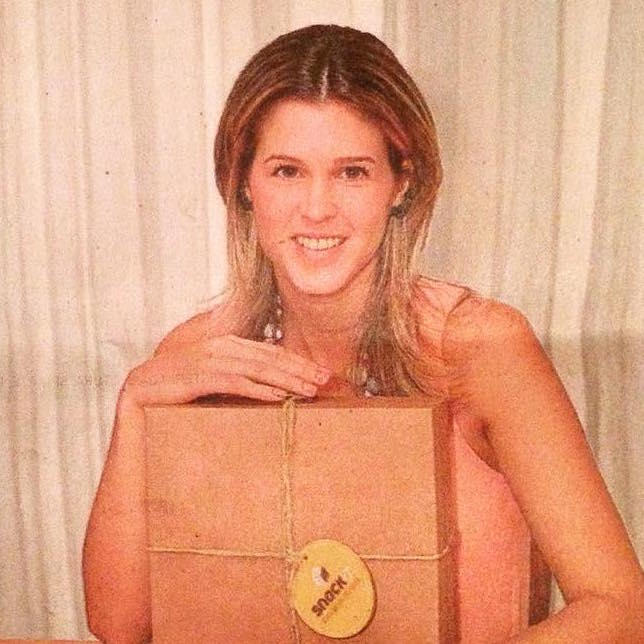 Luciane Pötter
Lawyer, writer and SUP athlete
"I needed a brand which represented myself as a whole. Both the lawyer and the athlete and the work with children and teenagers. Because I'm all of those things. I advocate, I write about children and teenagers victims of violence and abuse and I compete in SUP. When I saw the one, my heart sped up! The result was exactly what I expected. There were many conversations and sketches and the result was perfect."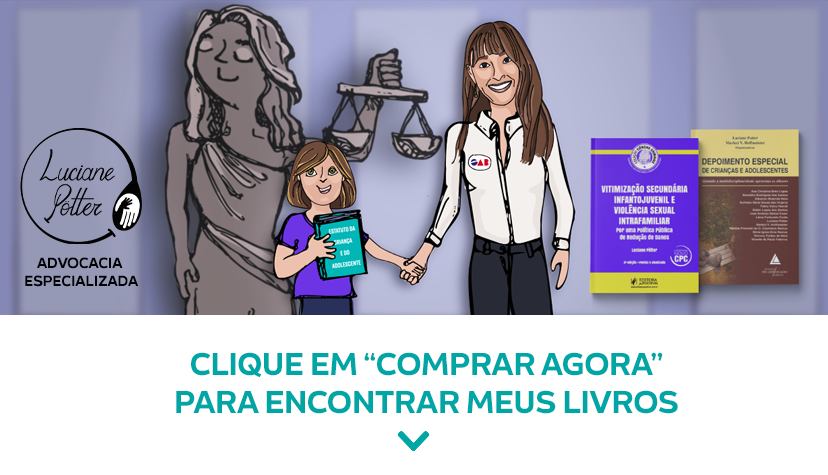 Clara Salvadori
Filmmaker at Clara Salvadori Filmes
"I felt I got a much greater result than I had dreamed of. I discovered more about my own project than I thought was possible because the process made me look inside. I felt understood by Lais. She is sensitive and understood what I wanted, what I needed and ended up showing me other things I want and need, but had been unaware of. She looks at our blind spot. I discovered aspects of my personality and how it better reflects in my work and the client I want to get. Once I had those answers, it was possible to think image and action from scratch. The colors and meaning of my business, words that actually translate what I do. Together, we gave voice to my project and I got a partner from the beginning to this moment."