You're here because you believe in what you do and in the difference you make, but you know how you look online matters. You have an unique vision and you want to make sure people feel it. I get it.
I believe life only makes sense through beauty and connection between people. That's why I seek for meaningful and beautiful relationships by cultivating authentic connections in everything I do.
I help passionate boss ladies, like you, who truly believe in the difference they make to express who they are on their brand and website and captivate amazing clients who are excited to work with you.
The only problem is you're overthinking "How's this gonna make me look" and not being fully represented the way you know you could. 
You have a unique personality and something special to share, but you fear the extremes:
Sharing too much and not being professional enough to be taken seriously. Or
Losing yourself in branding and ending up with a brand that's "professional" or "different" but it's not you.
Together we bring the light you have inside to shine in your brand and website so that you confidently express your vision and ideal clients know you're the person to help them in seconds (from the moment they land on your page).
A huge mistake some people make trying to differentiate themselves is trying to be something that's different but it's not them. It creates disconnection and humans crave connection.
People forget facts and numbers, but they don't forget emotion. How do you make them feel?
It's the surprising and unexpected details that create the longer lasting connections. It's what makes them think: "this person understands me".
We don't want just a product or service anymore. You want it to feel special, like it was made with you in mind. We're tired of fake images and want real people. That's why your brand must come from within you.
An unique online experience (a.k.a. your website) can help create connection between you and people who would love to work with you.
Wondering how? Keep reading.
My clients say I somehow pick up everything they couldn't express in words and make it visual.
My superpower is being able to see the essence of people and bring it to life in their brand.
Helped create the whole experience of a big Sales School launch successfully
Helped design the experience of amazing courses
Creating human experiences in an online environment involves many disciplines: art and aesthetics, design, human behavior, visual perception, symbology, psychology, storytelling, linguistics, as well as the technology to implement that. I see these as layers of communication, and I study all of them. I bring this wealth of knowledge to help fire that sparkle in your ideal clients' hearts.
Back in 2013, I won 2 University awards for best Multimedia project (a.k.a highly engaging websites)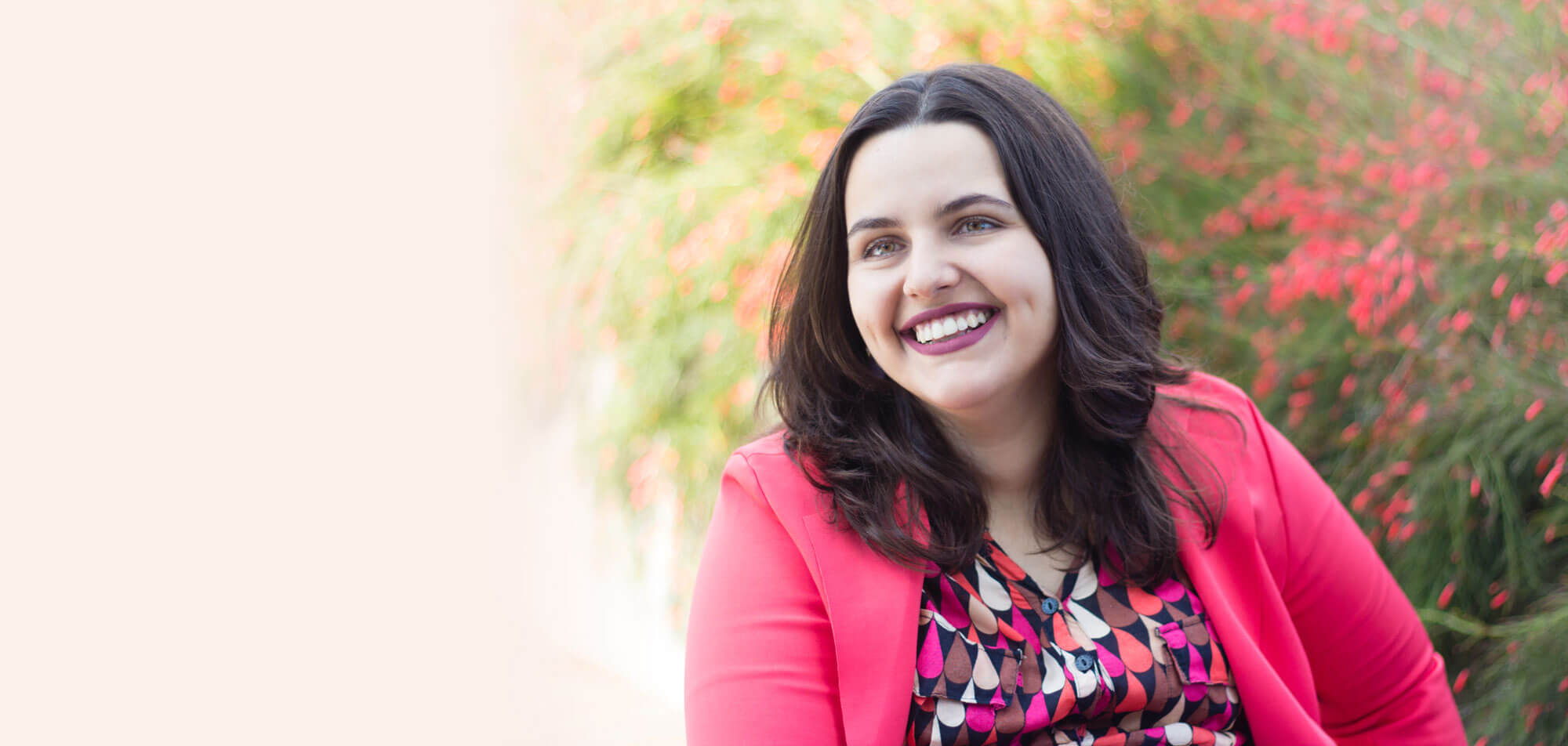 Some people thing branding is some vanity thing but I don't see it like that. At least not anymore, not after my experience.
I was the creative type who thought it was selfish of me to pursue a creative path just for myself. So I decided I wanted to be a journalist so I could do "something important".
I love writing, but I felt something was missing.
In 2008, I dived into a pool and lost all movements from my neck down. And with that, I lost the sense of who I was.
Fast Forward, I woke up in hospital after surgery, still paralyzed and I knew it wasn't just a shitty nightmare.
At that time my dad told me that if I work hard I would get back on my feet.
It was a shock but was exactly what I needed. He gave me a goal. I was gonna work as hard as I could to get back to who I was before.
And I did. In 2 weeks I was eating by myself again because loooove food and I couldn't stand how slow people were to feed me. I didn't allow others to help me before I tried first because I didn't want to be a burden to anyone.
During this painful time a cousin of mine sent me the lyrics of a song from Pink Floyd that says:
Remember when you were young, you shone like the sun. Shine on you crazy diamond.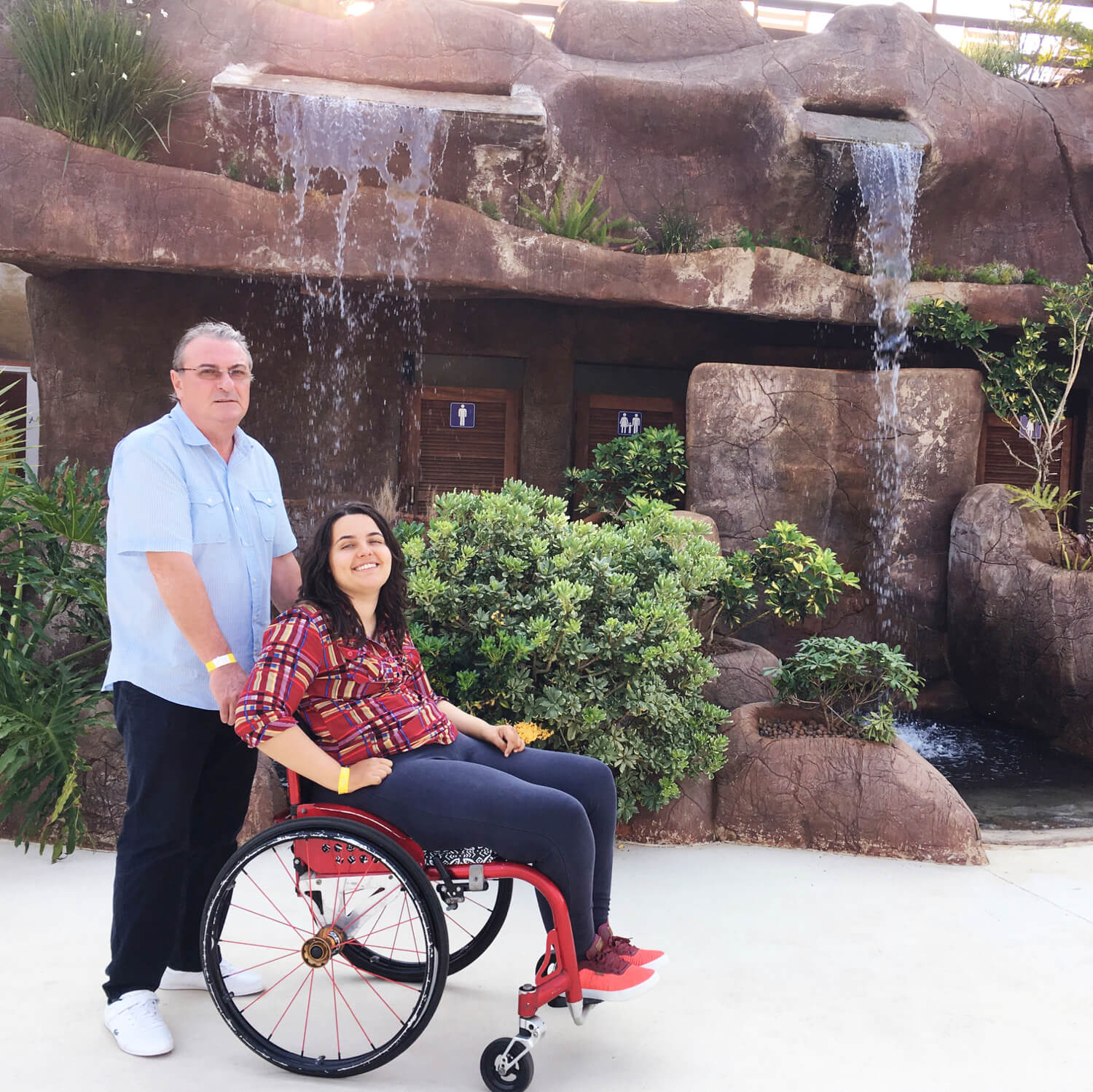 I felt the warmth in my chest as the tears dropped releasing all the weight I had put over myself.
She reminded me that we all have this light inside us that for some reason we let fade at some point of our lives and I wouldn't allow it to fade.
I got back to a creative path both to help me recover, and as my work. I got so focused in recovering as fast as I could I didn't notice what was happening.
As I stepped back into who I was without self-judgement, people started telling me how brave and positive I was and how I helped them in so many ways I didn't even realized.
Best part? Those things didn't involved my physical abilities but the person I was, the way I approach life.
My essence.
I learned what connects us to one another isn't big things that we do but the small things.
How you make people feel around you, how you approach life, that light you have inside. And I happen to have this weird gift of feeling the essence in other people and being able to bring it to life in their brand.
I couldn't waste it working with branding for corporations anymore.
Branding is not just about a beautiful brand. It's the essence of who you are when there's nothing else there.
It's about confidence in who you really are and what's a meaningful for you.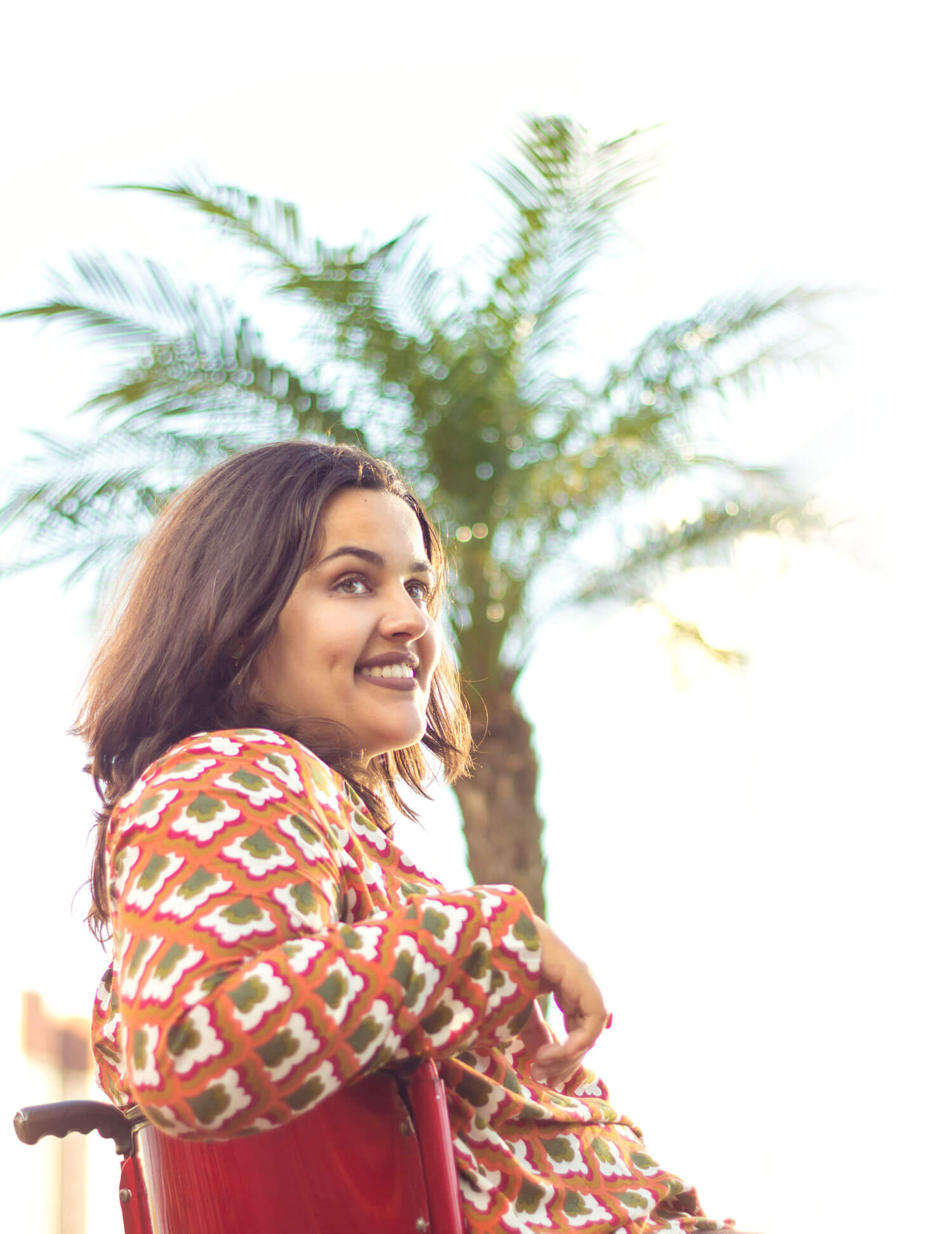 And there's nothing more important and fulfilling than being able to help you light up the world.
My clients say I make everyone look good. That's because I see the beauty in you.
I see the real you.
And it's my purpose to help everyone who needs you see it too.
I know it's not just a brand and website. It is part of you. It's what represents you when you are not around.
It's time for it to show it.
Get the 3 Secrets to create a captivating brand that turn visitors into clients
And start creating a brand that comes from your heart.
Schedule a chat to learn more about how to bring your Inner Light to shine outside